The Sangre de Cristo School District shall strive to provide a safe environment for all students and staff while offering meaningful opportunities of innovative educational programs for all students which challenge every student to:

Develop their full academic and social potential including the attainment of content standards and be prepared to make competent decisions in our changing world through partnerships between home, school, and community.

To achieve this mission, students, teachers, administrators, parents, and community members must work together guided by the three R's: Rights, Respect, and Responsibilities.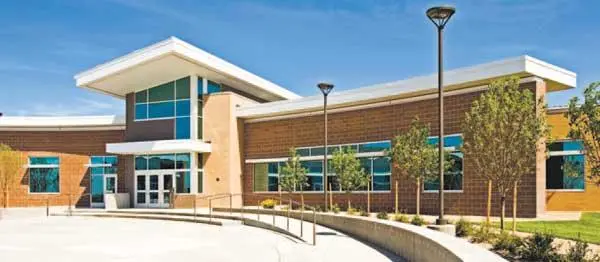 Announcements
SdeC is looking for Substitute Teachers
For more information please contact John Stephens at 719-378-2321 or see links under "
Job Openings
" tab.
Wellness Policy
All parents, community members and students are invited to make suggestions to the Wellness Policy and participate on a review committee for the policy. Please contact Barb Grandell at bgrandell@sangreschools.org if you are interested.
Attention Potato Producers
SdeC Schools will be seeking vendors for our potatoes for the 2022/23 school year. We mash, bake, roast and wedge. If you are interested in selling or donating please contact Barb Grandell at
bgrandell@sangreschools.org
.
District News
School Board meeting second Tuesday of each month @ 6:00pm
---
Join with Google Meet
meet.google.com/vra-drqd-ugv
Join by phone (US)
+1 402-628-0317
(PIN: 384267961)
---

On February 14, 2023 our school board approved the first reading of Sangre De Cristo School District updated policies in Section G. We will have the second reading and final approval of section G on March 14, 2023. If you would like to review any of the policies in section G, please contact our main office or email
dcrews@sangreschools.org
.
Help improve our school. All parents and community members are invited to make suggestions. You can do this at the next District Accountability Committee meeting, or you may fill out and return the
Needs Assessment Survey for Parents and Community Members.